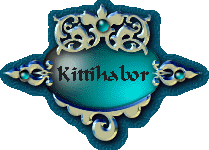 In the beginning, I often bought cats from other catteries thinking I
needed their bloodlines. I ended up with cats that were ill or
genetically unsound, as well as kittens that were not healthy. I felt I
had become a haven or safe harbor for these cats.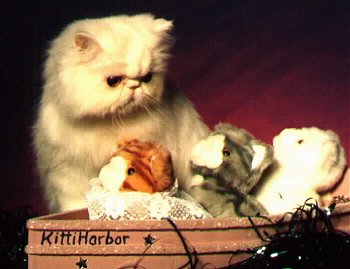 Come sail with me
On my sea of dreams,
Where only goodness was
meant to be.
Now, many years later, the cats I started with are in large, no longer a part of my cattery, but the memory of them will always remain within the walls of Kittiharbor.
Kittiharbor cats of today are from top American lines, such as South Paw, Marhei, Kikikat, Jovan, Brannaway, and Harwood. The cattery is FIV-FELK negative, with a health guarantee on all kittens, and is among the many catteries holding the title of Cattery of Excellence in CFA.
Our kittens are bred for health, vigor, and a loving disposition. Raised underfoot, they make wonderful show cats, breeders, and pets.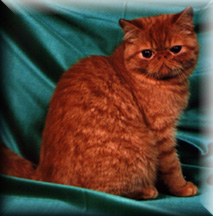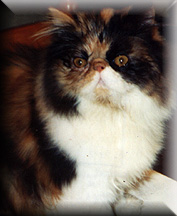 Inquiries welcomed
for more information please contact us
Our Other HomePage







Get Your Free Guestbook Here
---
To Receive your free homepage from
World of Cats - Breeders United
Click here and follow the Directions
---