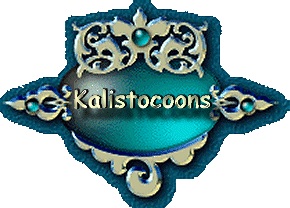 Located in Los Angeles, CA. I have had good
and bad experiences in the
"business", therefore, I consider myself to be extremely ethical,
honest, informative, and most importantly caring.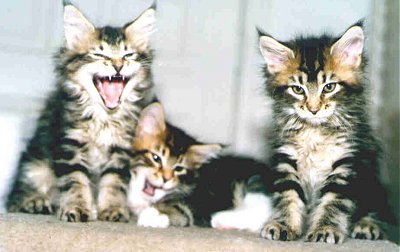 My cats are my
family, they are lovingly home raised and nurtured in a peacefulenvironment. I have kittens available for exceptionally good homes with
lots of love, care, and attention. These little ones are insatiablycurious, happy, healthy, beautiful kittens
with great temperments.
National and International Champion Prize
Winning Bloodlines.
CFA/TICA
Inquiries welcomed
for more information please contact us
Contact J.L. Sokol at (310) 470-7687







Get Your Free Guestbook Here
---
To Receive your free homepage from
World of Cats - Breeders United
Click here and follow the Directions
---